Redefining Traditional Swimwear
Empowering Women with Elegance
Timeless designs for all body types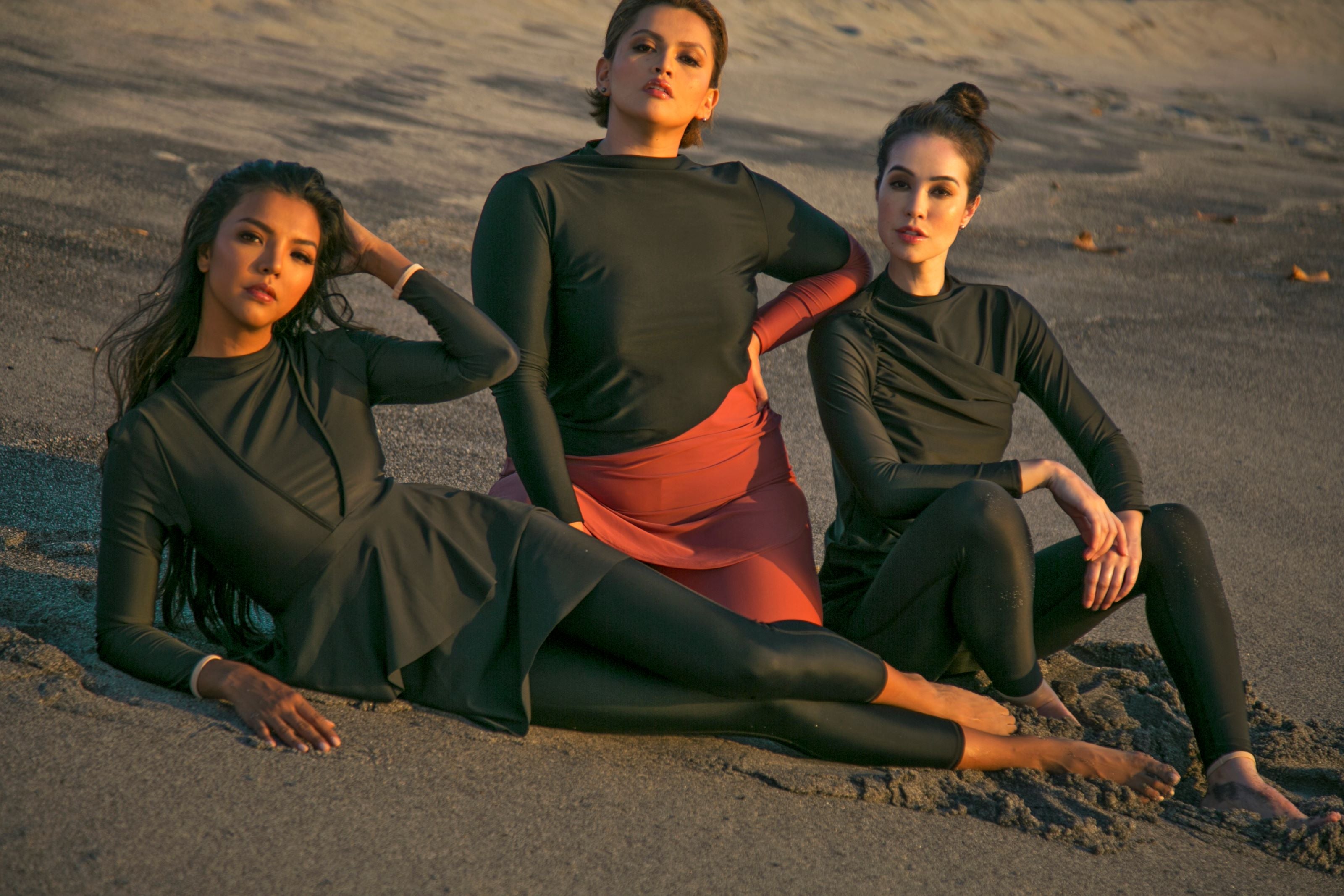 Full coverage, sunsafe swimwear
Introducing Our Latest Collection
Kids Swimwear
Discover your perfect fit
Shop The Collection
Elegant Cuts & Classic Colours
Wearing a full coverage swimsuit doesn't have to feel like you're being weighed down. Our versatile fabrics are lightweight, soft and breathable. Our swimwear dries quickly after coming out of the water - even whilst you're still wearing it!
With elegant cuts and classic colour combinations, Lanuuk's swimwear collection provides a range of coverage options that protect you from the sun, and give you an added layer of confidence.
Our designs not only balance style and comfort, but transcend generations and body types.
Learn More
Introducing Lanuuk Kids
Our best-selling Serena Swimsuit is now available in a 'mommy & me' range, perfect for your little ones.
Shop Kids
Let customers speak for us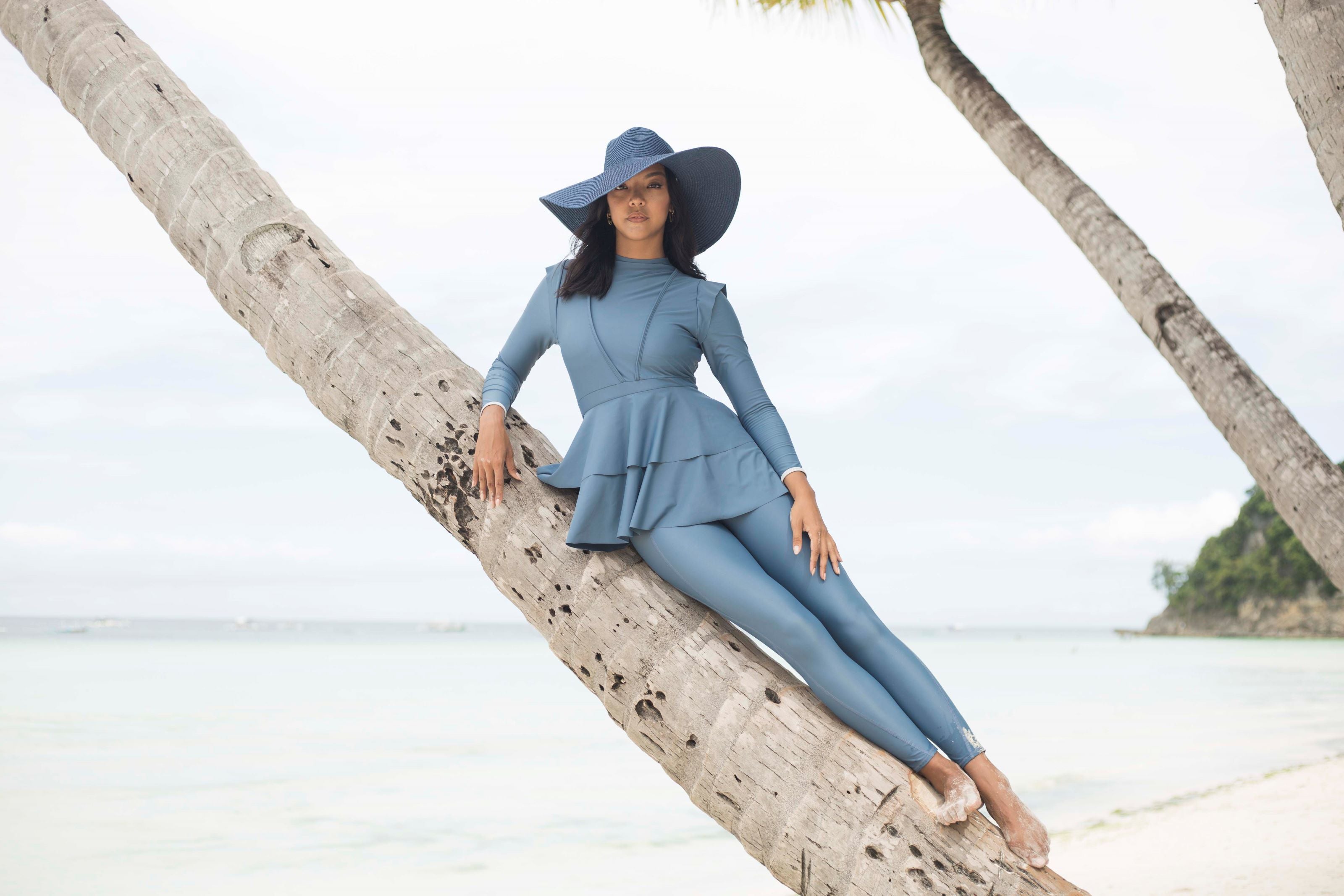 Our bestselling one-piece Swim Dress with double-layer peplum detailing, creating a feminine and smooth silhouette on any body type. Available in 6 colour variants.
SERENA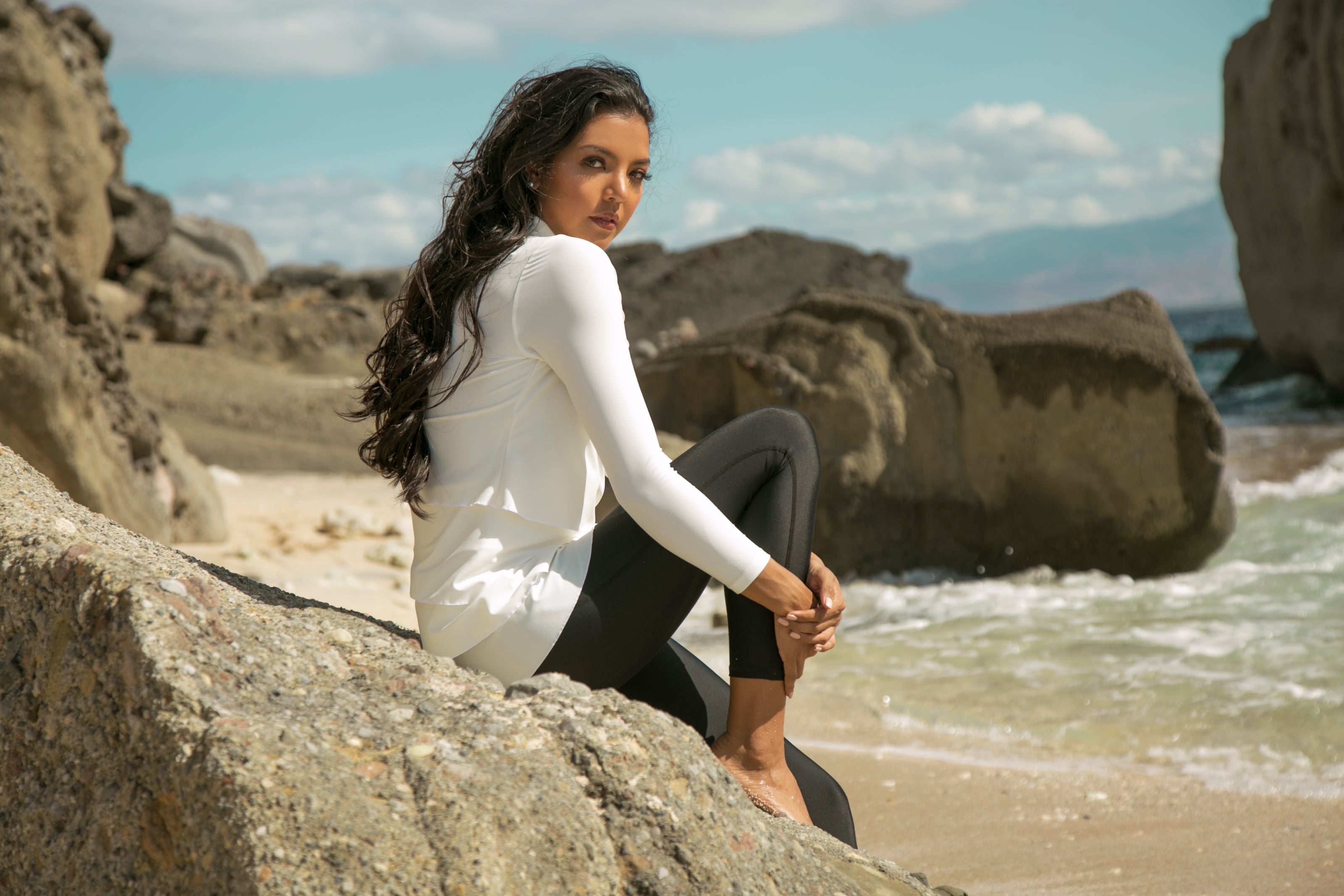 Our fun and feminine one-piece Swim Dress with tiered petal detailing, reminiscent of the petals of a tulip. Available in 5 colour variants.
LULA
Our mid-length rashguard swim top with ruched detailing that complements your curves in the right places. Available in 5 colour variants.
DIANA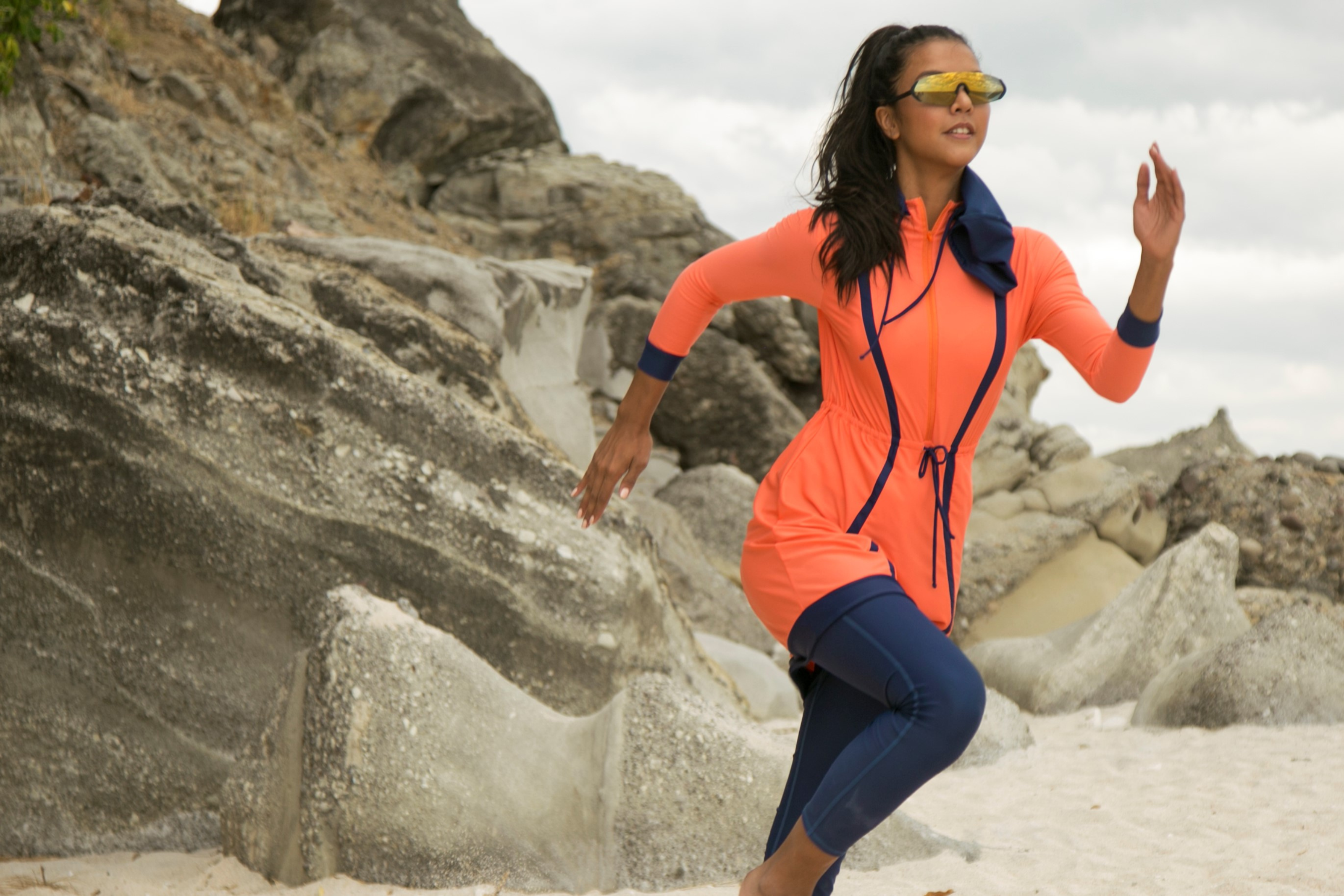 Our loose-fitting one-piece Swim Dress with cinched waist and attached hood. Available in 3 colour variants.
TAALI
Our mid-length one-piece Swim Dress with triple layer mermaid-style frills. Available in 4 colour variants.
MIRA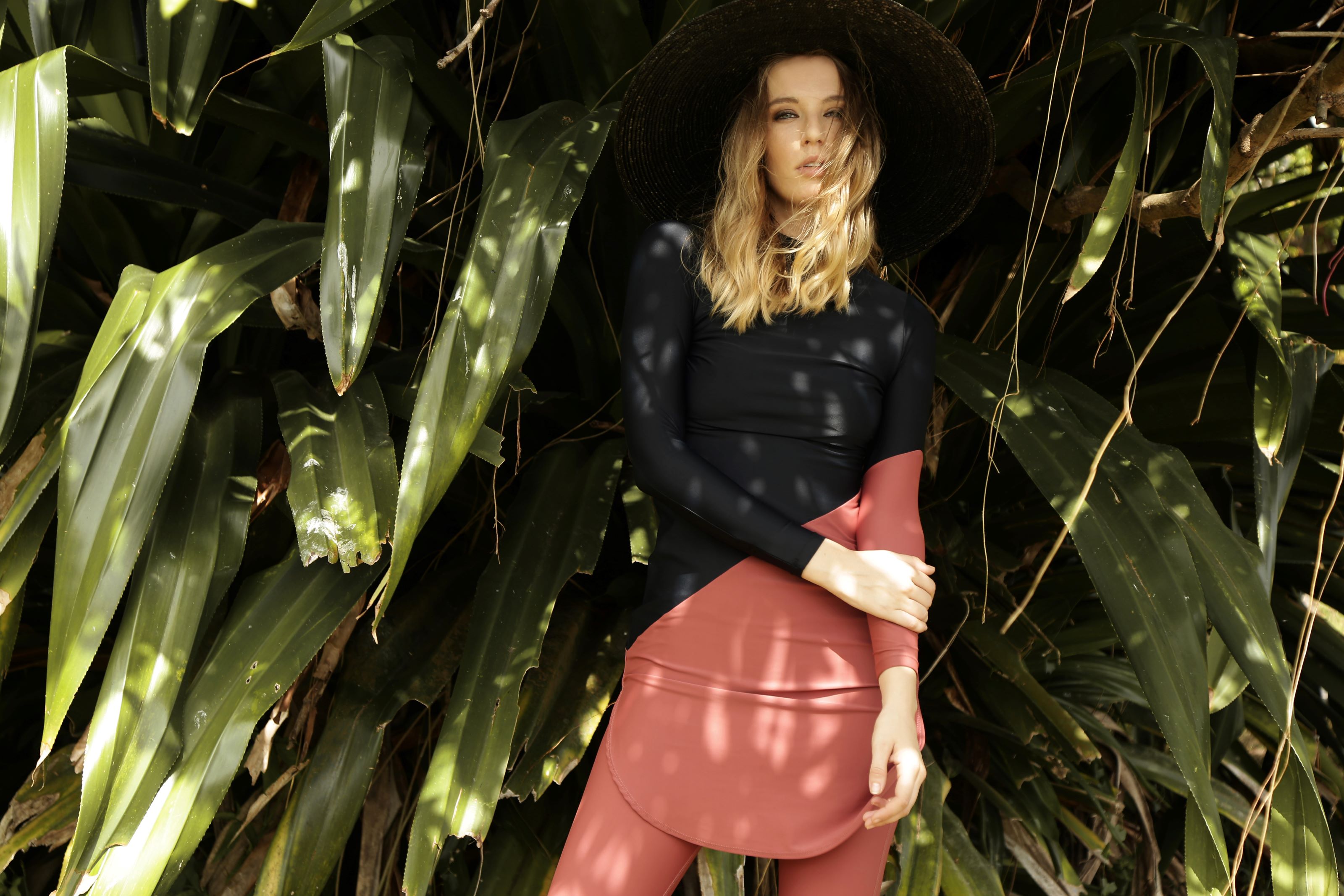 Our long length swim dress with diagonal contrast colour detailing to create length and dimension. Available in 3 colour variants.
MAYA
Designed for Diverse Body Types
Our swimsuits were created not only to provide ultimate sun protection or added modesty, but primarily to give women of all ages and body types more options beyond the traditional swimsuits. Putting on a Lanuuk swimsuit is like wearing an added layer of confidence - the details in the designs create a feminine silhouette that can simultaneously accentuate and mask your curves and immediately make you feel secure.